Wan Kang ( International ) Co., Ltd. specializing in apparel underwear , development, home design, production and marketing as one of the modern enterprise. The company was founded in 1983, and in 1989 founded the "Wan Kang" brand. The existing plant production area of ​​18,000 square meters. The company introduced a full set of Japan, Germany and other advanced production equipment and modern clothing production lines for product quality and after-sales service provides a solid guarantee. In 2008, the modern industrial park was put into use. The simultaneous introduction of the new "Wan Kang" brand VI / SI image has provided a more excellent platform for the development of high-quality products.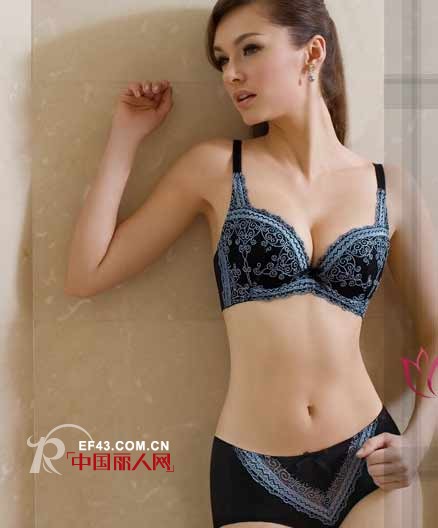 Wan Kang brand underwear products
Companies uphold the "people-oriented, perseverance," the cohesion and entrepreneurial spirit, devote themselves to business and constantly open up, the current brand franchise chain has reached thousands of major cities throughout the country, shaping the "Wan Kang" brand mainstream in the industry Brand image status!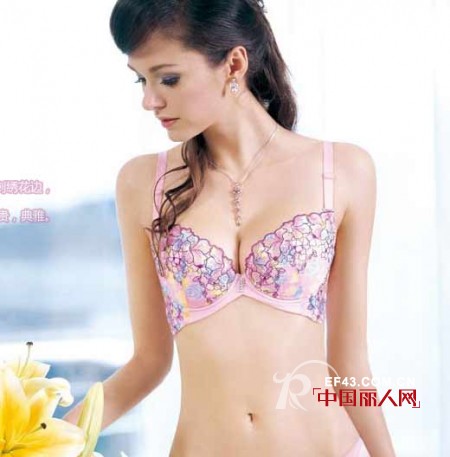 Wan Kang brand underwear products
After more than 20 years of exploration, brewing and sedimentation, the company now has a strong and outstanding design team. They have avant-garde development concept and rich design experience. All products pay more attention to novel and unique style Wearing comfort, and continue to sum up experience, learn from relevant industries at home and abroad and other popular information, regular and seasonal products should be introduced to meet the needs of all sectors of modern consumer demand.
Wan Kang (International) Garments Co., Ltd. has become an international and professional lingerie business, "Wan Kang" brand will also strive to become China's female lingerie fashion, the leading brand!
What's Wedopus? Wedopus is a wedding Bridal Shoes boutique, dedicated to helping brides find their dream custom bridal shoes. Our dream is that create the first brand among the global Bridal shoes.

Exclusive designer Shoes for any special occasion for evening wear, Party, Proms, Weddings, Mother of the Bride, Brides maids, all available with dress to match.

A collection for the modern fashion conscious, cosmopolitan women of today, who wants something different to look glamorous and elegant, with shoes to compliment her dress.

The Wedopus collection, comes in an array of beautiful colour, with uppers of diamante trims and ornaments, sophisticatedly designed shoes that have classic, yet very fashionable styling from low to high heels with trendy toe shape.


So far, we can make Satin Bridal Shoes 21 colors, white, ivory, red, pink, blush, gold, silver, purple, lavender, green, blue, wine red, yellow, olive green, aqua blue, nude, mint green, navy, grey, fuchsia and black.
We custom make your design and ship anywhere in the world. And we provide dropshipping service.
If you have questions or enquires, please contact with our customer Service.
Satin Bridal Shoes
Satin Bridal Shoes ,White Wedding Shoes,Women Satin Shoes ,Satin Lace Edge Bridal Shoes
Shenzhen Magic Shoes Co.,Ltd , http://www.wedopus.com