February 14, 2011, by the Humen Garment Association and Humen town government departments related to the delegation composed of delegation to the "Star City International" headquarters inspection exchange.
In the half-day inspection and exchange activities, Humen colleagues and government officials and "Star City International" staff conducted in-depth exchanges. During the exchange, they appreciated the rapid market reaction of "Star City International", sophisticated production technology and avant-garde design style.
In the exchange, "Star City International" staff introduced to the exchange delegation the company's "elegant" style of clothing, and an efficient and orderly brand operation system.
At the small forum after the exchange, everyone unanimously approved the excellent operation mode of "Star City International" and exchanged their brand apparel operation experiences.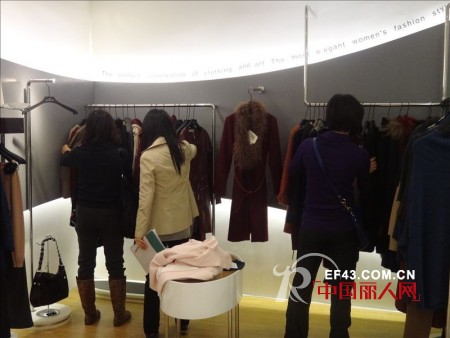 Staff and government agencies staff browse " ECA " brand clothing styles.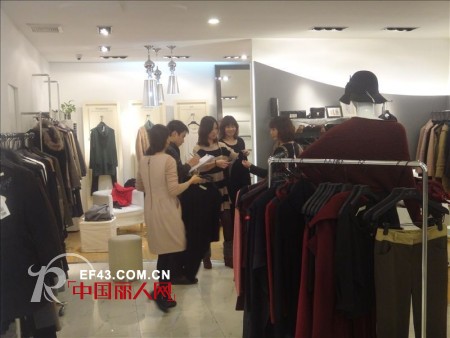 "Star City International" senior designer and peer exchanges.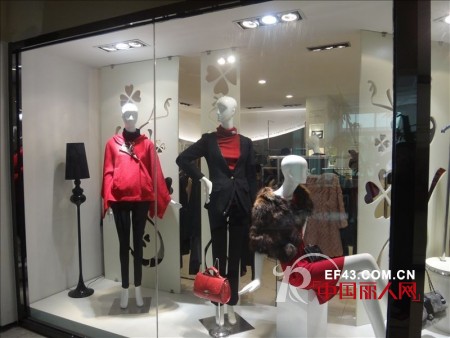 "ECA" exhibition hall, charm, bright window display.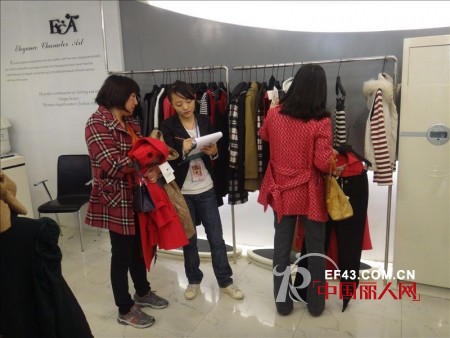 Star City International staff to conduct company operations.
Derived from the relentless pursuit of quality, and relentless focus on the details, social friends from all walks of life in the long process of development, trust and support. Integrity and pragmatic business style is more appreciated by businessmen around the country, and establish a good reputation in the industry.

Factory Supply Dyed Colors Mink Fur Pelt plate Skin Original Dalian Female/Male AF-7
Factory supply
Raw animalfur skin
Mink Skin,Mink Material Skin,Mink Fur Skin,Fluffy Mink Skin
Ningxia Ning Yuan Xiang Industry & Trade Co.,Ltd. , http://www.nyxfur.com