"AMINTA" ( Amyita ) to modern women to provide a perfect state of life as its mission, the fashion and classic docking, so that leisure and comfort coexist, through exquisite tailoring, smooth lines in the mature temperament reveals young vitality. Owns a number of outstanding domestic cutting-edge designers, bringing together domestic and international fashion resources, the United a number of outstanding manufacturers, give full play to the advantages of industrial clusters, design, production and sales of various types of fashion women 's style, a comprehensive attack on the national market.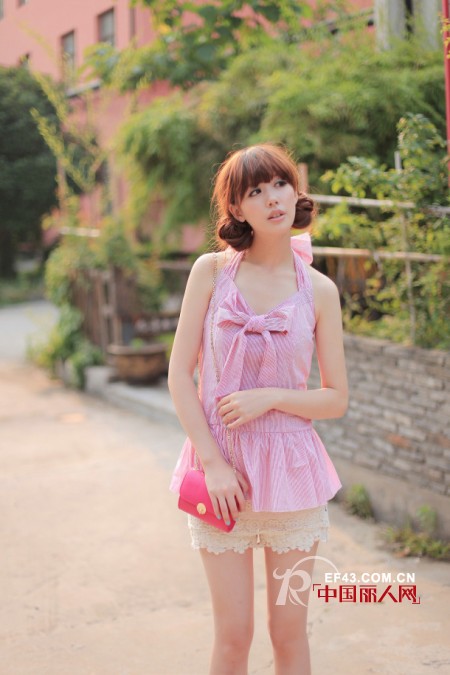 Changxing Baihong nonwoven fabric Co., Ltd. is located in the beautiful Taihu coast, Hongxing Bridge Industrial Park, Changxing County, Zhejiang. Over twenty years experience of production and industrial chain advantages of Adhesive Interlining, the company has made a high starting point at the beginning of the both woven and non-woven fabric line.
The company has achieved the annual production capacity of two thousand tons of multi-purpose hot-rolled non-woven fabrics each year and product gram weight range from 16 gsm to80 gsm.
B.H Interlining, Best service with High-end Interlining. Deserve your trust!
Interlining
Garment Interlining,Nonwoven Fusible Interlining,Thremal-Bond Nonwoven Fabric,Fusible Woven Interlining
ChangXing B.H Interlining Co.,Ltd , http://www.bhinterlining.com