I choose the standard of the project:
First, choose the development trend of the project. Second, the consumer groups and more broad, less competitive projects. Third, the development of space is not limited to the city, the province, there are extended to the country, and even global projects. I do not know you recognized?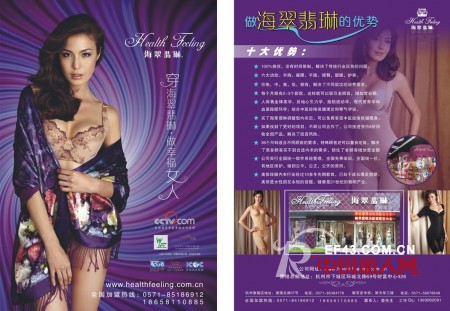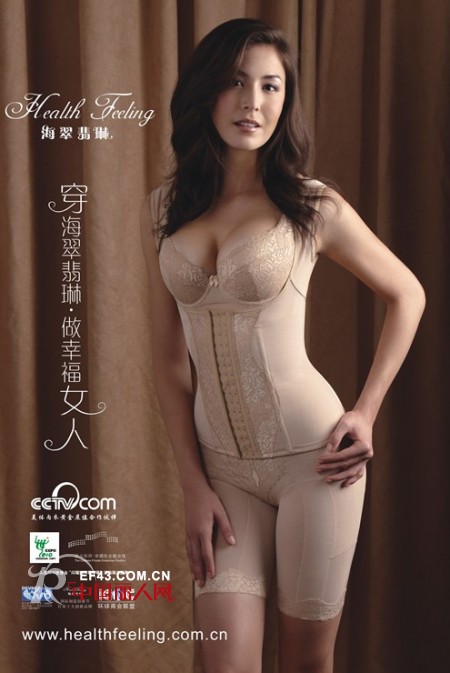 Hai Lin Fei Tsui based on actual changes in consumer groups (obesity are major issues of social life) and research and development and product promotion services, the full application of the golden rule of human aesthetics, anti-gravity science, rheology fat, modern nutrition and blood microcirculation Circulation; combined with Chinese medicine meridian health theory and cold theory. So as to achieve the "beautiful chest, thin waist, flat belly, spine, hip, plastic legs," the beautiful effect and health effects.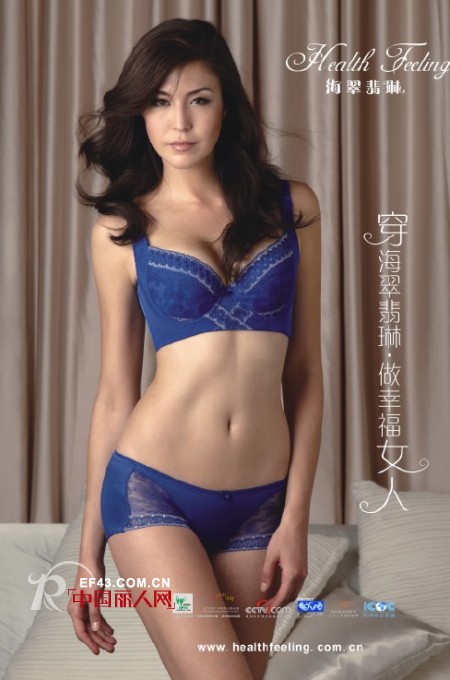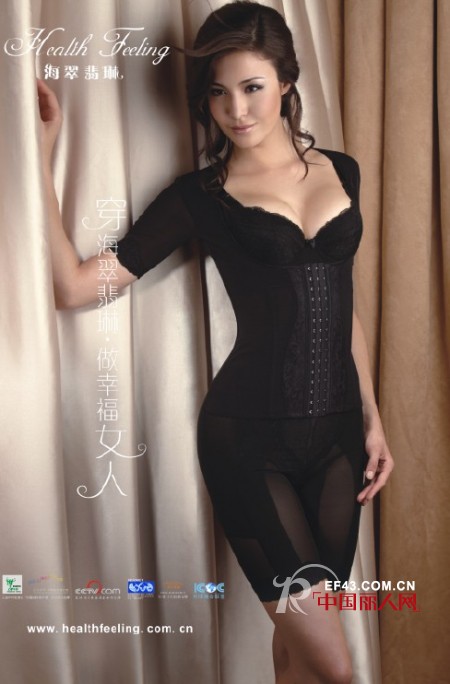 As always, the philosophy of "Healthy and Beautiful to wear out" was promoted by Hai Tuiarinen to promote the underwear culture of Chinese medicine meridian health and health sciences. The 380 million wrongly underworked female siblings were pretending to wear the proper underwear Bust cup during the development of the replacement of the same size as to replace the shoes attention!); Promised by 40% of the products + 40% service + 20% of customers with 100% of the results
Brand website:
Contact: Sea Cuile Ferrin ------- Lou Zuohao
Wealth Hotline:
Apparel tag is most important trims to show the brand. It was used together with paper Hang Tag. We can produce all kinds of material and shape apparel tags.It including plastic apparel tag, alloy tag, aluminum tag, metal tag,PVC layer tags and so on. 90% clients like plastic apparel tag, cos it`s low producing cost,light weight,quick delivery time. The producing process and color are very stable.Almost garments used tags,especially top brand apparel. The apparel tag need to have same color base as the apparel,paper hang tag. All color should be same.
Aluminum tag is very light,but the producing cost is more expensive than the Plastic Tag. About twice or three times price of Plastic Tags. The middle part of aluminum divide into two option: paper and plastic.Paper is of printing logo, the plastic have the hot stampling high relief logo. You can decide which one is better for your apparels.We can provide many aluminum tag photos to you,these tags are produced by other clients.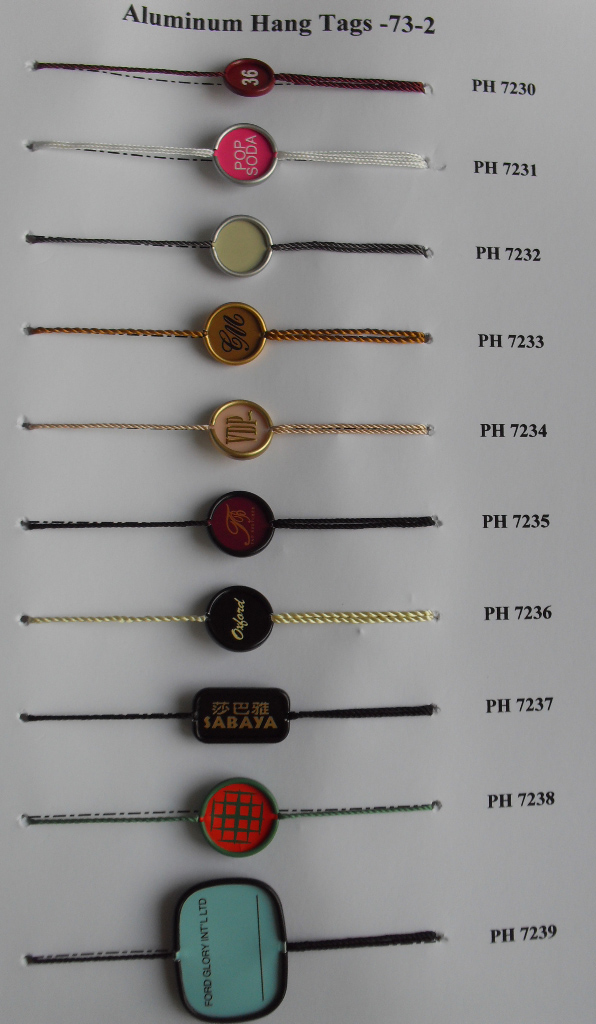 Apparel Tag
Apparel Tag,Clothing Label,Clothing Hang Seal Tag,Clothing Security Tags
Boyuan garment accessories co.;LTD , http://www.sealtags.com