May 6, 2012, beautiful world autumn 2012 conference and the "fifth successful boss" Cup clothing show contest, gorgeous in the Shenzhen Convention and Exhibition Center staged, many fashion people witnessed this event along with the media.


Designed to play a creative designer, to promote the exchange and improvement of the garment industry in Shenzhen, the beautiful world again to bring its brand and co-brand together to participate in this event. As the fifth fashion show contest, the brand designers in the past on the basis of fashion design theme for the creative performance, stage lighting, the deployment of models have more experience.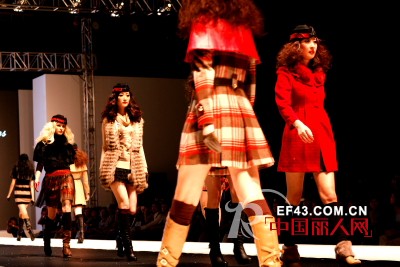 Opening brand: umisky / ladies Scottish fantasia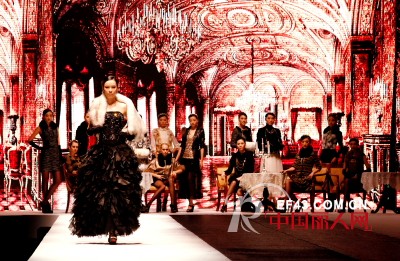 Brand colorful: streamer phantom

Competition to professional judges scoring and on-site audience vote way, selected the top three, colorful to "illusory" stage style and excellent new season clothing won the first place. finette selection, the beautiful world, the second runner-up, umisky / smart won the "Best Creative Award" for the outstanding performance of "Future City".

Brand colorful, with a grand opening presents the new season theme "Mirror", inspired by the magnificent bright Russian court. Through the fur, thick coat, wool dresses, coupled with the Russian structuralist gold, red, beige design or rich embroidery. To court-rich sense of the rich, luxurious hair crown, combined with drop-shaped pearls, crystal and meticulous hair, eye-catching debut. To graceful European-style furniture decoration will be a magnificent palace visual feast, slowly unfold.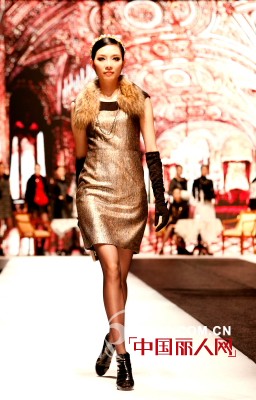 Colorful, 2012 autumn and winter new products

Brand beautiful world, with knee-high handbag skirt, crisp round hat, handsome and full of personality, "micro-military" wave; people reminding us of time trains, back to the unforgettable era. Brand Finette Selection, inspired by the history of the famous Princess - Grace - Kelly, to pay tribute to the fashion muse, showing 2012 new autumn and winter.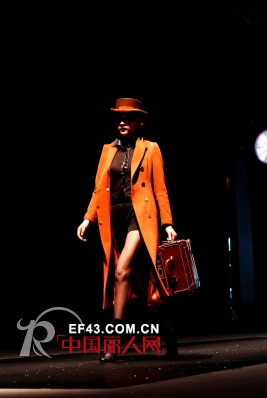 Beautiful world 2012 autumn and winter new products

In addition EM, Reima, umisky / ladies, umisky / young, umisky / tng, "Love in the fairy tale", "Joshua tree" "Scottish fantasia", "Polka dance", "tng girl graduation travel" Etc., on the stage to show the audience the 2012 autumn and winter new products.
Various products of Towel, it is ok to use in many field, like Car Cleaning Towel and Face Cleaning Towel, Kitchen Cleaning Towel, We are a professional and qualified manufacturer of Towel, and look forward to your sincerely cooperation chance, trust me, we will give you a big suprise. Year-round online, quick response, sample offered in time.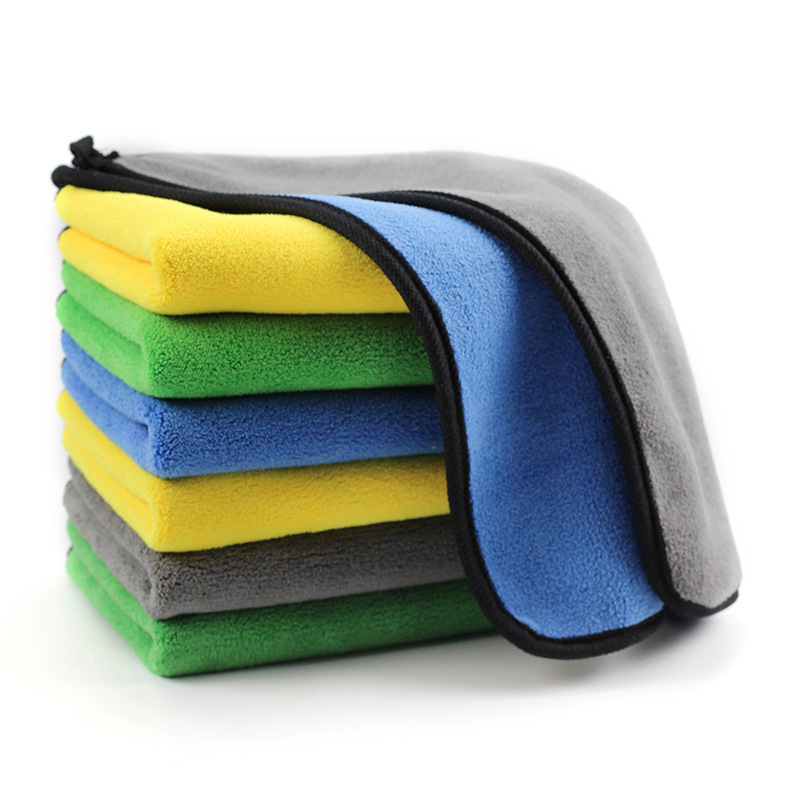 Towel
Microfiber Towel,Quick Dry Towel,Cleaning Towel,Sport Towel
Danyang Flanders Textile Co., Ltd , https://www.flandersmicrofiber.com