The CROQUIS brand name comes from French and originally meant "shorthand." Sketching is the quickest and most revealing expression of all painting techniques. In the daily creation process, we use this method to continuously stimulate potential inspiration. Here, CROQUIS is defined as a mode of life: there are many ideals and discoveries hidden under the surface of randomness. It is precisely because of this concept that we have always pursued: discovering and trying, pursuing new viewpoints, reflecting subtle changes. Change brought about.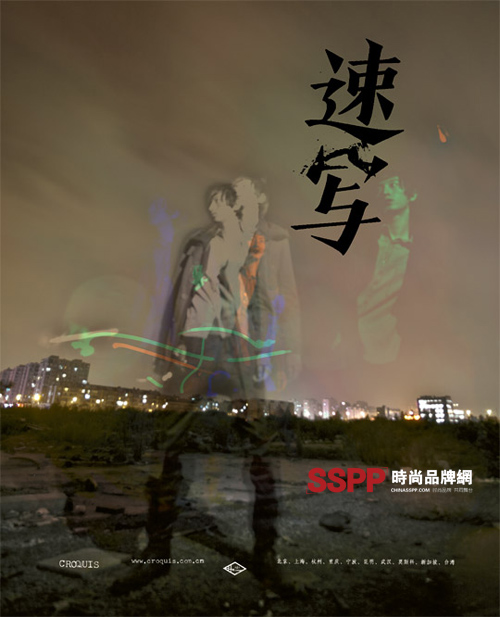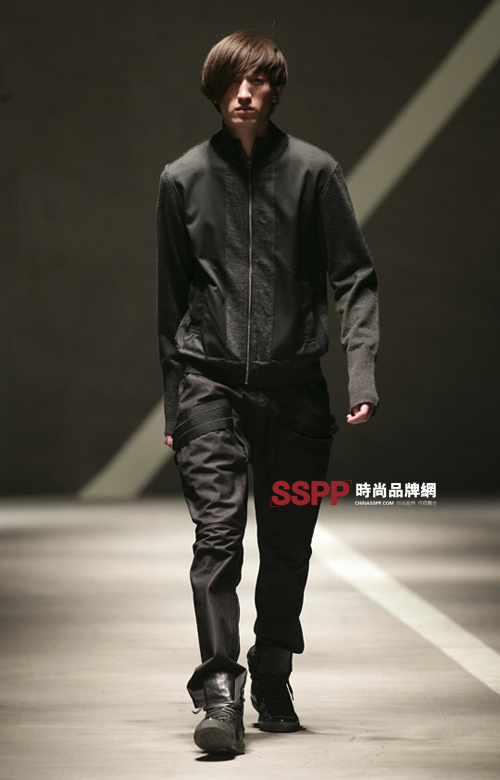 Previous Page 1 2345678910...12Next Full Story
Our women`s cashmere coats are equally ready to take on the town or brave the elements. This is one article of clothing that adds style to any ensemble, enhancing your look with a pulled-together top layer. St. Edenweiss is deeply committed to creating women`s pure cashmere coats of the highest quality, which is why the design and testing process that produces our coats is one of the most rigorous in the world. Women'S Cashmere Pea Coat, women's Cashmere Knee Length Overcoat, women's Cashmere Full Length Overcoat, women's Double Face Cashmere Overcoat are available for your choice.
Women's Cashmere Coat
Women'S Cashmere Pea Coat,Pure Cashmere Overcoat,Cashmere Knee Length Overcoat,Double Face Cashmere Overcoat
NINGXIA ST. EDENWEISS CASHMERE PRODUCTS CO., LTD. , http://www.st-edenweiss.com