Monet alliance Xiamen International Marathon seeking pan-outdoor
Join hands with high-end events to battle new outdoor products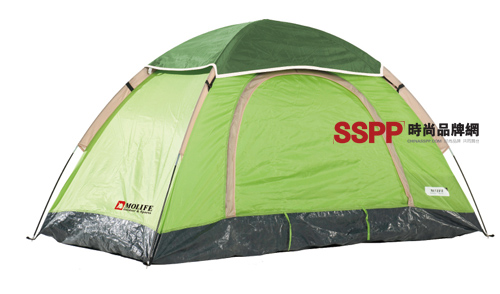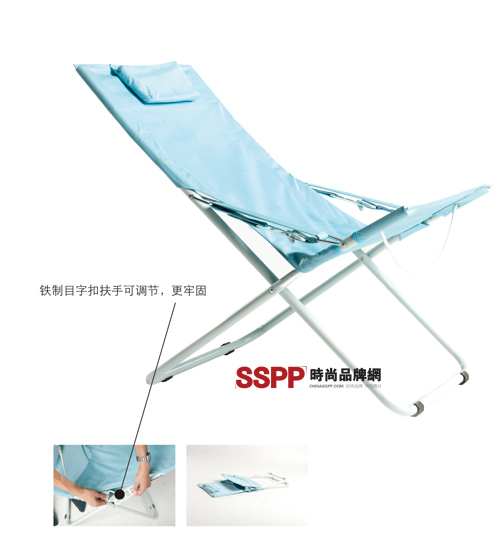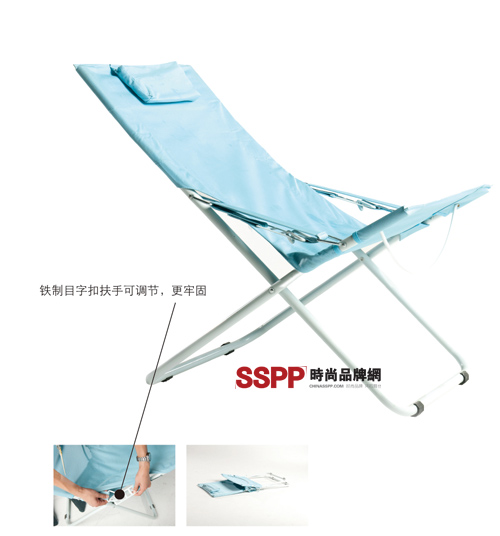 Recently, Xiamen Monet Outdoor officially became the designated outdoor product for the 2010 Xiamen International Marathon.
Founded in 2003 at the Xiamen International Marathon, jointly organized by the China Athletics Association and the Xiamen City Government, CCTV and Xiamen TV are jointly broadcast and broadcast by over 40 TV stations at home and abroad. In December 2007, the IAAF named "The IAAF Road Running Gold Medal Competition" and became one of the most influential and internationally known marathon events in China.
According to the person in charge of the outdoor market department of Mo Nai, this time together with the 2010 Xiamen International Marathon, it is also the event sponsorship after the upgrade of Mo Nai outdoor brand and the upgrade of product series. In 2010, Moyen will meticulously cultivate the market and combine the brand culture of "Moyenne, only for outdoor life!" with the spirit of marathon to create a more free, healthier and more fashionable outdoor lifestyle for consumers.
It is worth noting that today's outdoor sports are no longer a kind of professional sports. Chinese outdoor products will end the concept of outdoor "explorer professional equipment" in the narrower sense within the next few years. Mohneung has long been aware of the development trend of outdoor products. Outdoor "pan-outdoor" business opportunities have already arrived, and many outdoor sports brands have begun to change from product specialization to popularity and daily life. The consumer groups of outdoor products are also changing. White-collar workers, high-income earners, and even wealthy family members have also joined the consumption trend of outdoor sports goods. The rapid growth of consumer groups has promoted the rapid development of outdoor sports brands. It has become a popular fashion lifestyle, and the consumption of outdoor products has gradually become an important part of mass consumption. "Great outdoors" and "pan-outdoors" are the rational demands of the market, and "big outdoor" and "pan-outdoors" lead. The market will be the inevitable trend to replace the professional outdoor concept market!
Entering outdoor full range of products is a leap in Moyne outdoor strategic adjustment. Monet outdoor responsible person said that after the camping home category became the benchmark product of the industry, Mo Nai developed shoe bag clothing and sports equipment. The three series of outdoor appliances have formed a full range of products covering outdoor life. Mohine has keenly grasped the strong desire and market demand for people to pursue a high quality of life. In 2010, "Mohren" Outdoors will accelerate the professional design and development of products. Sales, management and brand operation, currently, Monet has a total of 24 branches and 1 branch office. With strong corporate hardware strength and many outdoor industry elites, Mo Nai will increase 900 sales based on the original 1500 sales outlets. Network, and achieve multi-channel operation, complement each other, further increase market share, and fully exert the end market. Taking advantage of Monet's brand advantage, it completed the layout of 1,000 franchised stores across the country in 2010, attracted and developed a number of "self-employed agents," and joined hands with people from all walks of life who are interested in joining the outdoor industry. The first brand of outdoor equipment in China!
The public participation of the healthy, rational, leisure and natural experience outdoors will be replaced by the mainstream of the future of the current outdoor mainstream game explorer concept of popular outdoor times are quietly approaching. The market-leading brand in the future will be the era of big brands who know that Chinese culture can always grasp the pulse of the market and truly cater to consumer demand. MOYA has been ready to go, with outdoor products for outdoor beginners and tourism public with high performance-price ratio and excellent technical performance. Moyen is committed to nurturing more consumer groups and let outdoor life experience into millions of households.


Business background:
China's leisure and outdoor industry, the highest market share of the brand - MOLIFE (MOLIFE)!
Morin belongs to FDI Outdoor Group, established in 1997. It is a professional outdoor sporting goods supplier integrating R&D, production and sales. In January 2006, Morne established an independent sales company, Xiamen Mohine Tourism Products Co., Ltd. As of November 2009, Monet has 24 branch offices and 1 office across the country, with over 1,500 sales channels. Monet's sales outlets can be seen everywhere in all provinces in China.
Monet's Cave has always been aware of the psychological needs of people "be close to nature and feel natural". As early as the brand's establishment, Moyen has become the benchmark of the lunch break. At the same time, in order to give consumers the ultimate enjoyment of outdoor life, Morne has developed four series of shoe and bag apparel, camping home, sports equipment, outdoor equipment, mainly for outdoor beginners to provide a comprehensive range of professional outdoor sports equipment Let China enjoy Moore's quality outdoor sports goods anytime, anywhere, at will, and at will. Whether it is a self-driving tour or a picnic with friends, whether it is beach sunbathing, home leisure or even office lunch break, everyone can find a satisfactory product.
Morne has a professional product research and development and design team, a large-scale modern production base and a sound management system. A modern production base with more than 60,000 square meters, a powerful sales network and team is responsible for the management of sales systems throughout the country. Guarantee of maintenance. Monet's sales network is divided into 5 regions, with a total of 24 branches and 1 branch office across the country. In 2010 Monet will implement multi-channel operations based on the original KA channels and complement each other.

Fur Vest,Fur Coat ,Faux Fur Vest ,Faux Fur Jacket
Fur Fabric Co., Ltd. , http://www.nbfurcushion.com