On December 10th, the famous women's wear brand Golia held in Guangzhou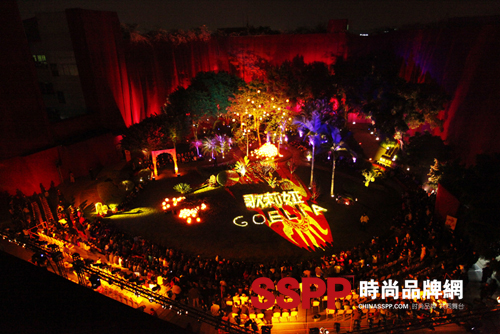 Gloria's Spring/Summer 2010 New Product Launch Conference
On December 10th, the famous women's clothing brand, Gloria, held a spring/summer 2010 launch event in Guangzhou with the theme of "gems in India". The media from all over the country and the partners of Gloria, industry leaders and other guests have witnessed this time together. Unique new product launch.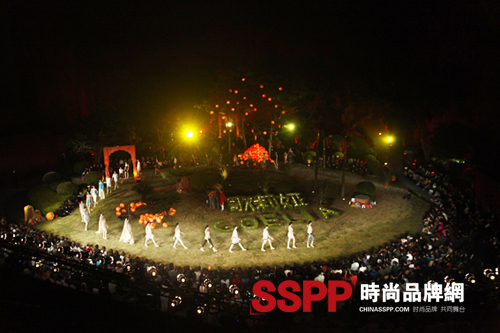 Gloria's Spring/Summer 2010 Trip to "Treasure India"
Gloria's global journey reached the 21st station in India in 2010. India is a nation that embraces nature, happiness and goodwill. The more we go out into the suburbs, we feel the attitude of Indians enjoying themselves in a natural environment. Indian women look beautiful and dazzling regardless of their environment. In order to explain the idea of ​​embracing nature, harmony between heaven and man, and fully expressing the fantastic Indian exoticism, the new product launch was chosen to be held in the evening. There is no stylized T-stage, and the central garden at Gloria's headquarters is the place where the models perform.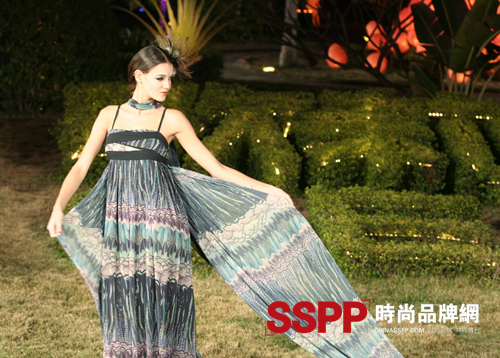 Gloria Collection
Unveiled the cloths into the performance venue, mysterious and dreamy Indian music, swaying lights, shadowy trees above the lawn, and six Indian national birds, blue peacocks strolling among the crowds... colorful Indian feelings Attacked from all directions.
The most amazing thing is that at the beginning of the opening a cute elephant appeared! The elephant in India is a symbol of strength and abundance! The elephant walked slowly on the grass, completely ignoring the audience's exclaiming, it seems natural to walk on this grassland, just as the Indian women feel that wearing beautiful and being watched is only part of daily life. The shocking opening made me even more devoted to the Indian atmosphere elaborated by Gloria. She watched the beautiful models dressed in new clothes in the spring and summer of Gloria, and shuttled among the crowds like flowers and butterflies. She was thinking about her travel culture for her brand. How serious it is, but also see the brand's operating power!
In the spring and summer of 2010, Golia's journey to the globe was inspired by ancient magical India. The Indian theme of the international big brands are all adopted. Gloria also closely follows the international trend and uses her perspective to interpret the colorful and cultural Indian style.
Eva Clog Shoes,Latest Eva Clog Shoes,Colorful Eva Clog Shoes For Lady,Hottest Design Clogs
Soccer Shoes, Casual Shoes Co., Ltd. , http://www.nbcasualshoe.com